Why Choose Culligan?
The Culligan Difference
The quality of your home's water has always been important. And recent media coverage of contaminants and hard water issues has only increased the concern. But with a crowded water softening market and wide-ranging filtration options, it can be difficult to make the right decision for your family.
You can trust our Culligan technology.
If you suffer from hard water, we're proud to offer the best water softeners on the market, including the Culligan High Efficiency (HE) model - which is 46 percent more efficient than other popular brands.
Considered a Consumers Digest Best Buy, the dependable performance of our HE softener is backed by one of the most extensive warranties in the industry.
You can rest assured knowing our Culligan reverse osmosis (RO) systems are certified to reduce every EPA-regulated contaminant, more than 100 in total.
We continue to develop industry-leading technology, such as the Culligan Connect™ app for high efficiency water softeners and the ClearLink PRO™ reverse osmosis drinking water system accessory.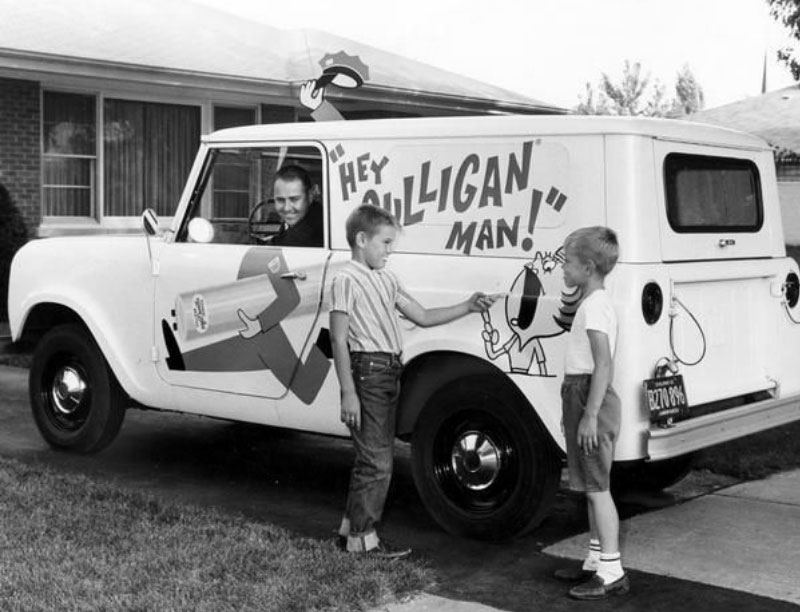 Our service will always exceed your expectation.
You can expect prompt arrival, friendly service and trustworthy help with our salt and water delivery services.
We will work with you to diagnose the water issues unique to your home, so we can recommend personalized solutions within your budget.
Every Culligan product you choose is backed by its own Limited Lifetime Warranty.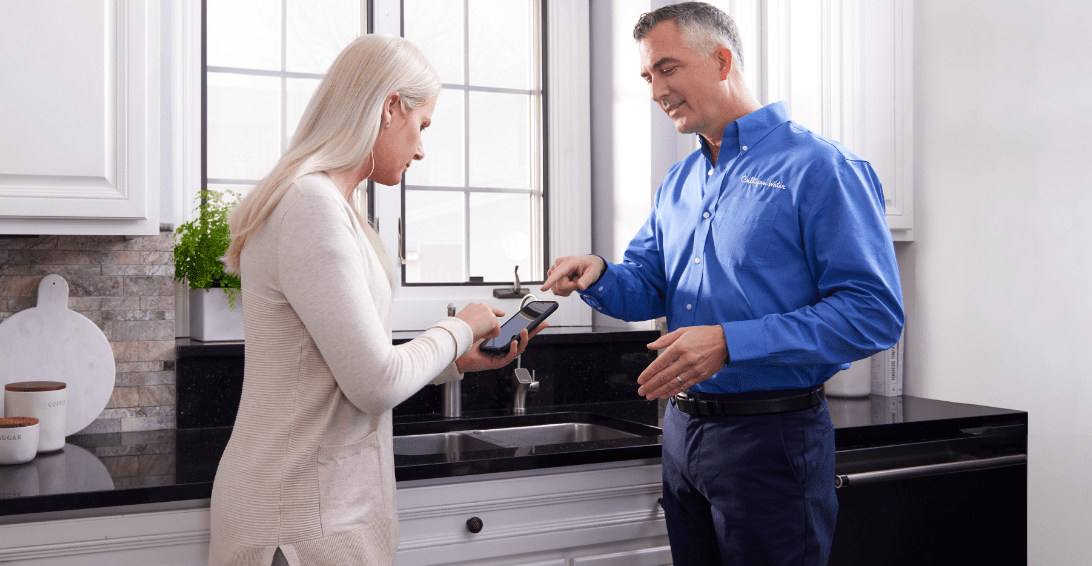 We are your local water experts, with industry experience dating back to 1936.
Our EPA-certified lab is equipped for in-depth water testing and analysis - helping you identify all issues related to your home's water.
Your local Culligan men and women are actively involved and hold leadership positions in many different industry associations, including the Water Quality Association (WQA).
Residential water treatment isn't our only speciality, as we have the knowledge and expertise to serve your commercial and industrial businesses, too.
When you choose Culligan, you are working with an industry leader. Culligan holds more patents on water treatment equipment and processes than anyone else in the world.
All Culligan employees are dedicated to the communities they serve and participate in a wide range of philanthropic events and fundraising campaigns.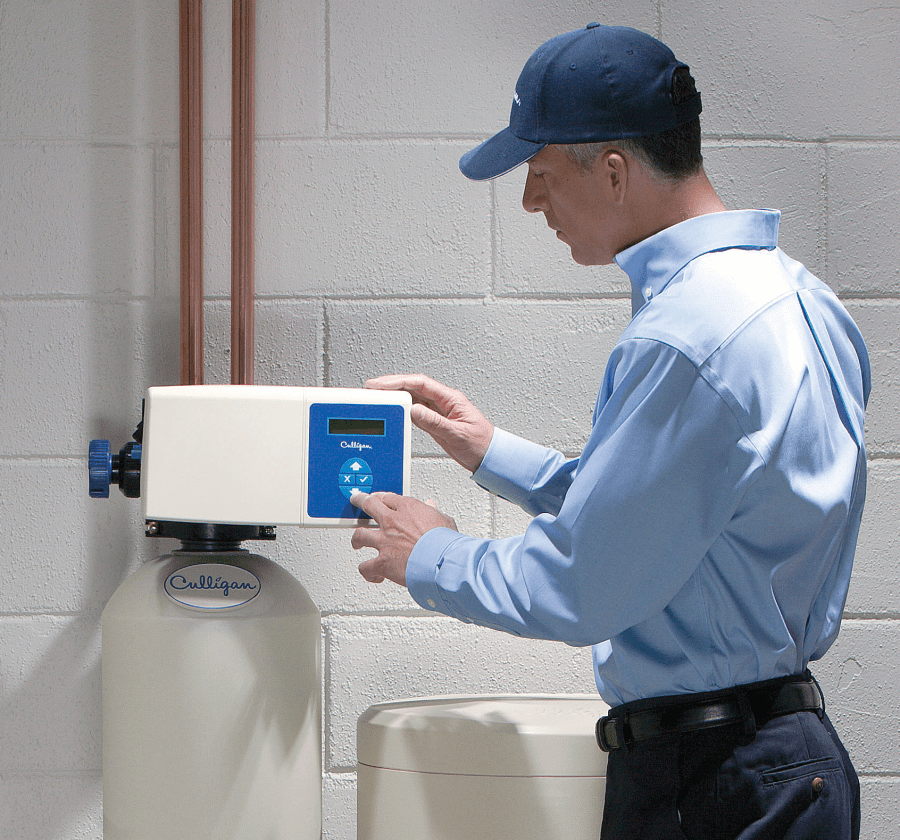 The Story Behind Water Softening
Since 1921, the Culligan name has been synonymous with better water. Learn more about our innovative, exciting beginning.
The earliest softener
---
Emmett Culligan builds a homemade water softener using two coffee cans and zeolite sand.
Culligan Water Company
---
Culligan officially opens in Northbrook, Illinois.
Portable exchange softener
---
Culligan introduces the portable exchange (PE) softener by innovating lightweight tanks and carts
World War II
---
The government asks Culligan to produce silica gel, used to dehumidify moisture-sensitive equipment.
Hey, Culligan Man!®
---
The "Hey, Culligan Man!®" concept is conceived.
25th anniversary
---
Culligan celebrates its 25th anniversary & Northbrook, Ill, temporarily renames itself "Culliganville."
Culligan expands internationally
---
The international convention is held in Berlin and welcomes 250 delegates from 19 countries.
Drinking water system
---
Culligan introduces the first mass-produced reverse osmosis water treatment system.
Bottled water introduction
---
Culligan made its move into bottled water for home and office, adding bottle delivery for customers.
Aqua-Cleer® launch
---
The Aqua-Cleer® RO drinking water system enters the market with more than 100 configurations to allow for customization to treat most water conditions.
High Efficiency Water Softener release
---
Culligan launches the world's first high efficiency (HE) water softener and increases its subscription services.
ClearLink PRO™ launch
---
Culligan launches ClearLink PRO™, the only device that gives reverse osmosis water from an existing kitchen tap.
Tankless RO launch
---
Culligan launches a tankless reverse osmosis system that takes up ⅔ less space than traditional drinking water systems.
Aquasential™ product series launch
---
Culligan launches the Aquasential™ product series, including water softeners, RO drinking water systems and whole home filtration systems — some with smart technology.